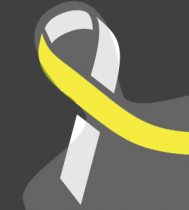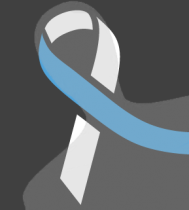 Was a fun day had things well planned out. Enjoyable experience. Thanks for what you do.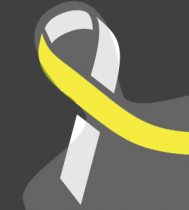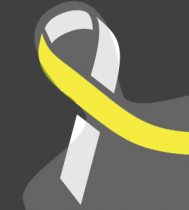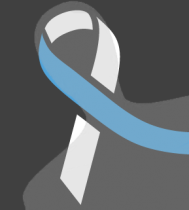 Melissa does an excellent job running the Thrift Store benefitting the Benton County Women's Shelter. They receive many donations and we helped organise incoming donations, supplies, and rearrange items on their sales floor.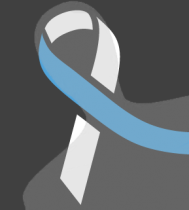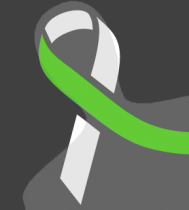 I enjoyed volunteering. I look forward to keeping the team photo as a reminder for myself to volunteer.