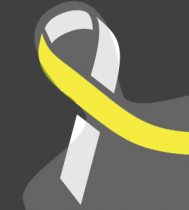 Very pleasant experience a needed service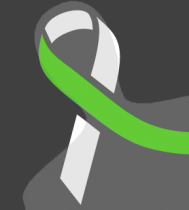 It's always rewarding and humbling to be able to serve others. I'm proud of the members of our church for their willingness to minister to those in need. Especially proud of our Usher Ministry.
Enriching. It is ALWAYS a pleasure to serve.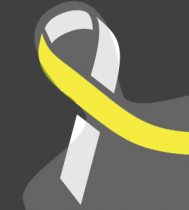 Need more activities for vets.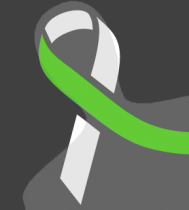 What a wonderful experience , Heard some stories amazing stories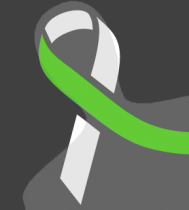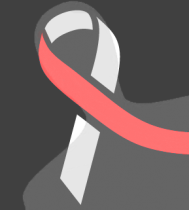 This tour gave me a better understanding of the veterans needs and how they are dealing with issues that are a result of serving our country in the military.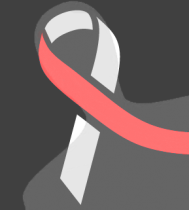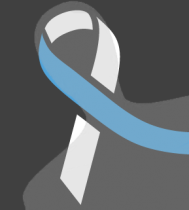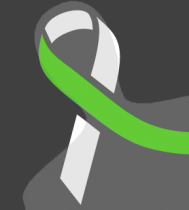 I really enjoyed planting trees on the Parkway. I contributed to making Memphis beautiful.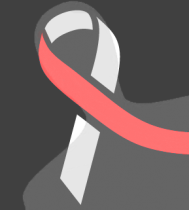 I am a new member and having the chance to meet other members and learning things about trees and all the different things they do and how to correctly plant them. I truly enjoyed the experience.