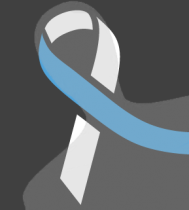 Positive Interactive experience! Loved how we all came together to make this as fun as possible for preschoolers!
The center's director & staff were warm and welcoming. The kids enjoyed the story of "The Talented Toad" as much as I did. What an awesome experience of impacting young lives!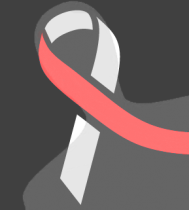 Great kids!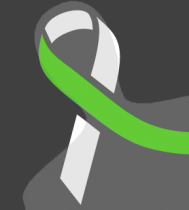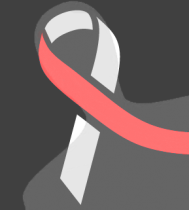 Friendly staff and children. I enjoyed my experience and reading to the children. Warm and caring environment for children and adults.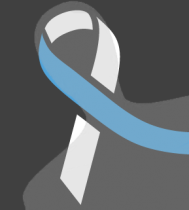 We had about 16 or 17 sorority members to volunteer.