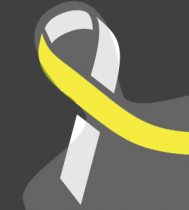 researched activities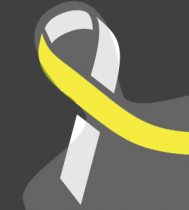 time to talk about the project.
Gave 2.00 Hours on Mar 24, 2017 with The University of Texas at Austin, University Leadership Network, ULN '20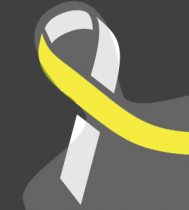 Seton Medical Center Volunteer on March 24th, 2017
Volunteer Coordinator: PCrowther@seton.org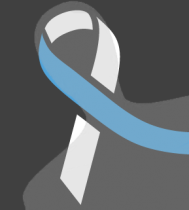 This morning I did some more research on different automated marketing software for Instagram. Since Kiara has a popular Instagram I am thinking that we can use one of these softwares to find new customers. Most of the softwares cost about $10 dollars a month. The most popular softwares are Instagress and Gramdominator.
Gave 1.00 hour on Mar 22, 2017 with Beta Upsilon Chi, Silver Spurs, The University of Texas at Austin