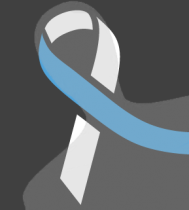 Gave 2.00 Hours on Feb 19, 2018 with Lions Club at the University of Texas at Austin, The University of Texas at Austin
I regularly volunteer with Boys and Girls club of Austin at Webb Elementary school through UT organization Texas Bluebonnets. I work with the kids being an ally for them and making crafts and playing with the children of the Austin magnet school. today we made hand puppets out of lunch bags.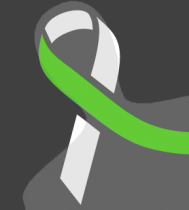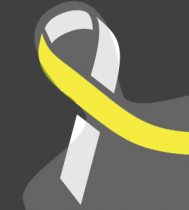 Tuesday class
group meeting with client
group meeting on thursday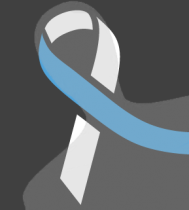 It was a really cool experience, and it was fun as well.
Gave 2.00 Hours on Feb 10, 2018 with Austin Parks Foundation, McCombs School of Business, Performance Measurement #64210, The University of Texas at Austin