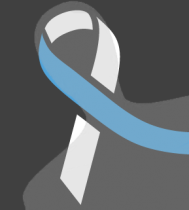 Gave 2.50 hours on Jul 2, 2018 with Austin Parks Foundation, Bliss Kid Yoga, Festival Beach Food Forest, It's My Park Day - Fall, Pease Park Conservancy
Great time
Fantastic organization.
Will do it again;)
Gave 3.00 hours on Jun 2, 2018 with Austin Parks & Recreation, Austin Parks Foundation, Austin, Texas - Your City Government
Awesome day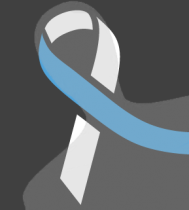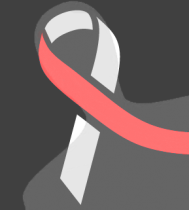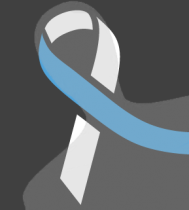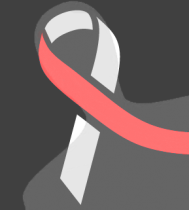 I enjoyed the event. Being able to find a nearby volunteering opportunity through GivePulse was nice. I assumed it would be more complicated. The organizers seemed to have some conficts, but that wasn't a big deal. Park clean up isn't a particularly complicated job.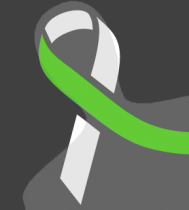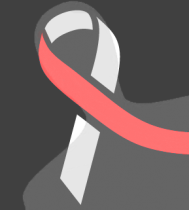 It was fun to get outside and do some good.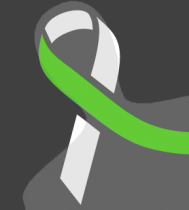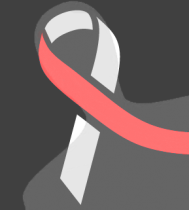 It was hot, we could have started a little earlier. Nice group of folks.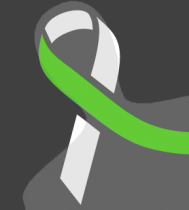 Always love volunteering for this event, great fun and great people