Always love volunteering for this event, great fun and great people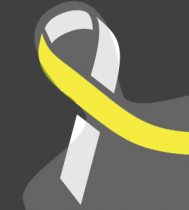 Everyone was really nice and worked hard. I had a great time! Suggestion for next time instead of getting donuts for everyone to eat it would have been great to have some fresh fruit!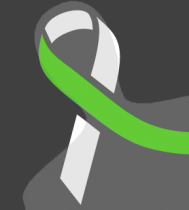 A good group of people and a great park. I am glad I could contribute.
We demolished 4 giant piles of mulch.
The park is Eeyore's-ready!