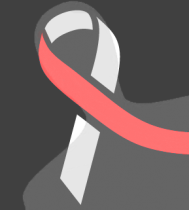 Great time helping and cheering on the runners.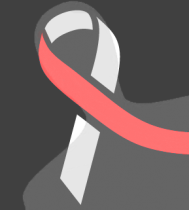 Had a great time, looking forward to volunteering again!
What a great time!!! There is so much great energy on the race course, and what a view!!!
Freaking blast! Such a great day, and the team I served with was fantastic. Lunch was a a little poorly timed and a little skimpy for our crew, but I know that's one of many moving parts on a race day so totally understand. John was knowledgeable and a great boss, and Rich N. was super helpful.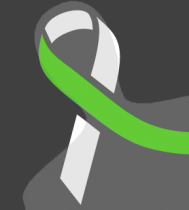 Best crew ever! This was a great experience!!
I recommend to have extra men's Large shirts, which we ran out of. If you run out of Mediums and/or XL, most would be fine with a Large.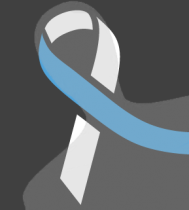 Good times, I enjoyed handing out awards and gold coins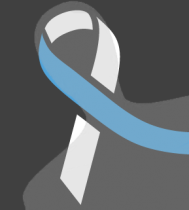 I had a great time volunteering with a great group of people!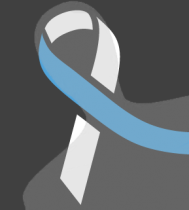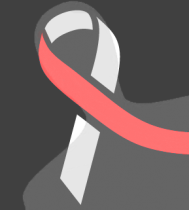 Rich, I also worked the mtn finish until 5pm for a total of nine hours. Sarah can verify my time. Thank you, Teri