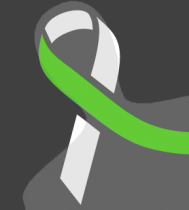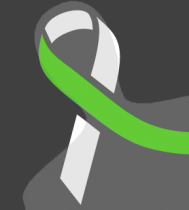 Gave 2.00 hours on Apr 26, 2018 with Registered Student Organizations, University of Arkansas, Volunteer Action Center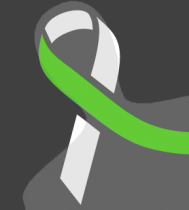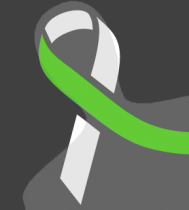 Gave 4.00 hours on Apr 14, 2018 with SUST 1103: Foundations of Sustainability, University of Arkansas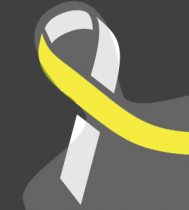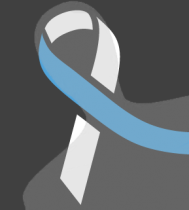 Gave 2.00 hours on Mar 10, 2018 with Make a Difference Day 2017, Student Engagement, University of Arkansas, Volunteer Action Center
My fraternity and I had such a great time joining in this clean-up. Thanks to BWA for letting us participate; Sigma Pi will definitely be participating in more activities!
Gave 5.00 hours on Feb 10, 2018 with Sigma Pi, Fayetteville Parks And Recreation, Greek Life, Interfraternity Council (IFC)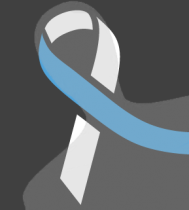 Great people glad to help out
My fraternity and I had a great time participating in this clean up event. Thank you to BWA for allowing us to join in the event; Sigma Pi will be joining more events in the future!