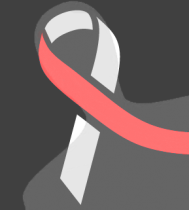 Savannah and I spoke at our Sorority, Zeta Tau Alpha. We did this on the same day we attended Alpha Tau Omega. We spoke about the Leaf Bugs and the whole sorority expressed interest in taking this class.
Gave 1.00 hour on Dec 13, 2017 with Engage Georgia, Ento Outreach & Service-Learning, Service Learning
I bought some gifts for Blake for UGA to send to him. I bought sour candy critters and bug miracle sponges.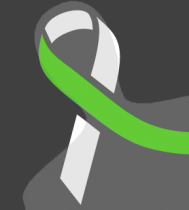 I brought a yellow and black rhino beetle that I have had since I was a kid for the kid in need. I hope that it can help encourage him to continue exploring his interest in bugs, and that he can resolve some of the issues he is currently having.
Ian
@ Trail Creek Park Bugs
This took place at the Trail Creek Park right near our house. We had a Chilean Tarantula, Various beetles, and the hissing cockroaches once again. We had a few friends come out to the park with us but due to the cold, we had to bring the event back to our house so the bugs were fine. It ended up being a really fun event and people were really interested in the tarantula. We returned the bugs to the entomology lab the next day.