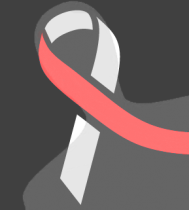 worked on coping mechanisms for stress and anger
Spent some time helping the staff clean up some records. I also got to help move some furniture. They are very friendly and I got to spend some time talking about the nursing program with them.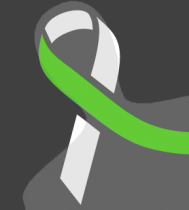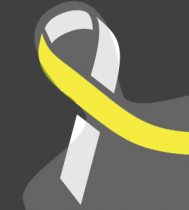 Crochet warm items for people in need.
Gave 2.00 Hours on Feb 16, 2018 with Med/Surgical Nursing, Part II (222), Mount Wachusett Community College, Trends in Nursing (204)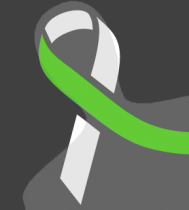 Quick Philosophy Meeting to meet to sign paperwork, discuss details of our trip with Professor, etc.
Overnight at the Shelter with Nicole.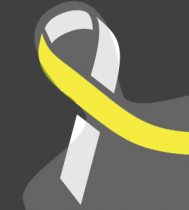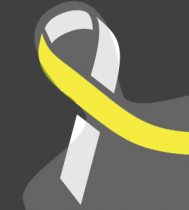 Cake pops for Valentine's Bake Sale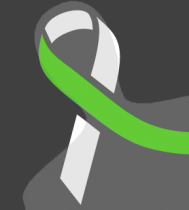 Drumming circle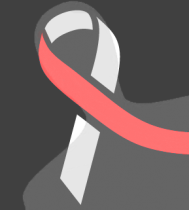 Drumming circle