Orchard ST. Family Treatment center - prep for medications, xerostomia, packing up baggies.
My favorite site yet! :)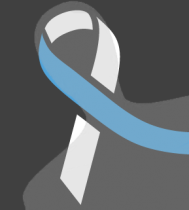 This experience was enriching as it allowed me to step out of my comfort zone a little. I will not get into detail, however I left with a "can do" positive outlook. I very much enjoy this environment as it is consistently positive. When anyone walks through the doors at Loaves and Fishes it feels like a second "home". It is inviting and full of people with warm and sunny attitudes. I like being a part of this volunteer group. I truly feel like I am making a difference.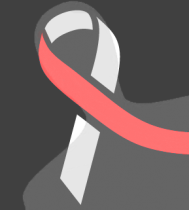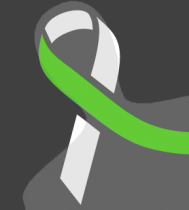 Bakesale shopping, packaging ect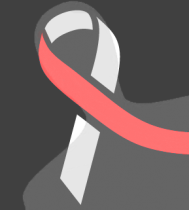 continued to work with the children's group during their unit on feeling, incorporated valentine's day as well