Final class. :(
Induction ceremony, Set up attend break down
I volunteered about two hours at the spring fling helping students to get to places. I know I didn't sign up but I had time so I just went. Thanks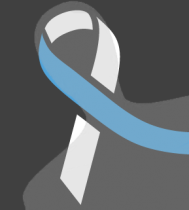 Staff and fellow volunteers were very friendly and talkative. Clients were a delight. It is my pleasure to give my service for my internship to this organization.
Gave 5.50 hours between May 2nd and May 5th, 2018 with HS Internship Exper (250), Mount Wachusett Community College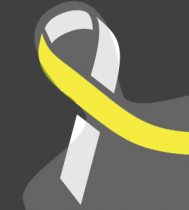 Kicks butts day with the 84 movement was a very important and impressive event!
prep for induction/ flash drive/ bio