Winterfest table coverage and raffle help/ cleanup help.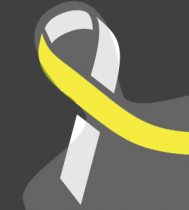 Booth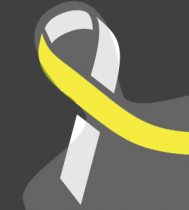 Research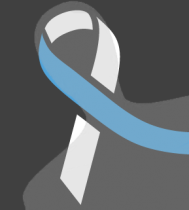 Today I worked on reaching out to people to get their signatures to donate blood for the American Red Cross. I contacted people via my facebook and made phone calls to close friends and family. Unfortunately I have not had a very good response and many people who I thought would commit have held back and are thinking about it. Hopefully I can get enough signatures to help out.
Gave 3.00 Hours on Dec 7, 2017 with HST 250 - Human Services Internship, Mount Wachusett Community College
Was at the table from 11-2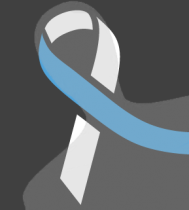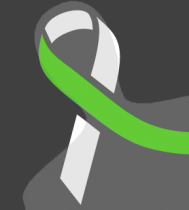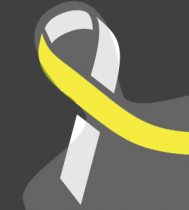 Finished my poster on addiction for Thursdays table.
Bake sale!