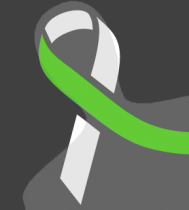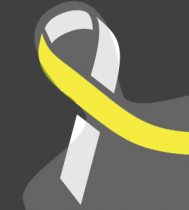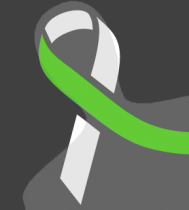 Students only; learned how to use GivePulse and started designating who would be covering what parts of the tables, panel, and anti stigma campaign. I volunteered to create the anti stigma campaign which includes pledge, poster board, flyers, and brochures.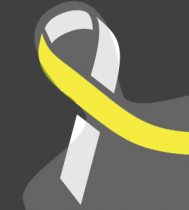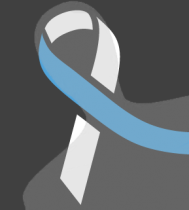 Gave 8.00 Hours on Feb 19, 2018 with Internship in Criminal Justice (252), Mount Wachusett Community College
Planning for Annual Hunger Games, this will be a food drive that will take place on campus to benefit MWCC food pantry.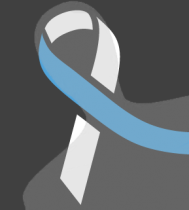 Gave 8.00 Hours on Feb 18, 2018 with Internship in Criminal Justice (252), Mount Wachusett Community College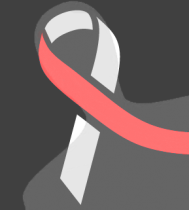 worked on coping mechanisms for stress and anger