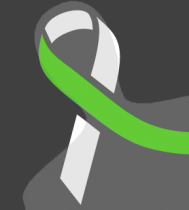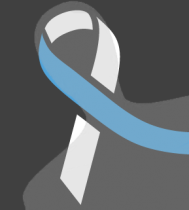 Gave 2.50 Hours on Dec 9, 2017 with HST 250 - Human Services Internship, Mount Wachusett Community College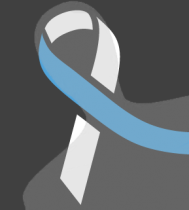 Was at the table from 12:15-2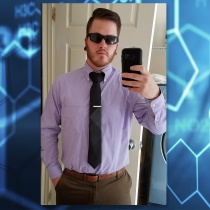 worked at the middle school again today and it was a great time helping the kids learn and also learn from the faculty. it was really a win-win for everyone.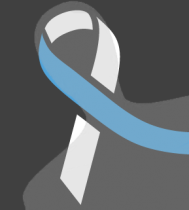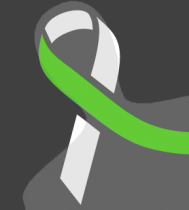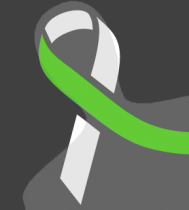 GINA
@ Worcester county District Attorney's Office
Observed in room 15 & 18. Interesting technology used to connect the prison to the court house.
GINA
@ Student Advisory Council - Department of Education
virtual meeting
Finished up my handout about EDNOS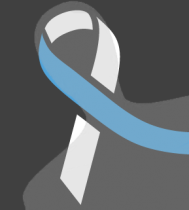 Winterfest table coverage and raffle help/ cleanup help.