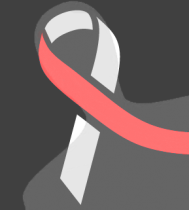 Meeting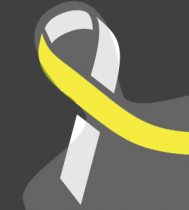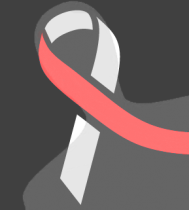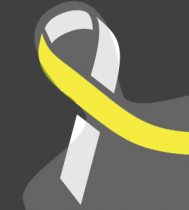 It was a pleasure to teach a 'dance' class again for the ladies and gentlemen in the dementia unit as well as do some small motor skill work with one of the residents.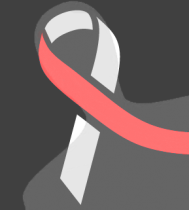 Friendly staff had fun working with the residents most of them have no contact with family, alienated due to psychiatric illnesses and drug abuse
I was asked to design a pamphlet about Pet safety during a emergency or disaster also educating the negative impacts of summer heat on our pets. I am also helping in putting together an informational booth that will be used throughout the summer at community events and fairs to educate the public on pet preparedness and safety. We are putting together pet supply and first aid kits as well as interactive demonstrations on how to bandage an injured pet. The board will have highlights and have matching games for children to test their knowledge and to engage them. The information that will be included will be first aid for pets, the effects of summer heat and the cold of winter. Tick and flea prevention, and the information that should be kept in your pets emergency kit. It is a fun and rewarding project to educate the public on pet safety because they are family to. Through meetings with Judie of WMRC we were able to come up with many great ideas.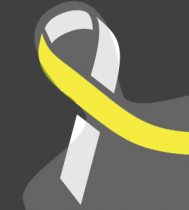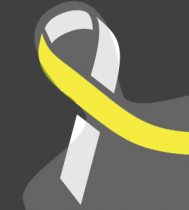 For 9teen:
Illustration of bandmate Donnie Sadowski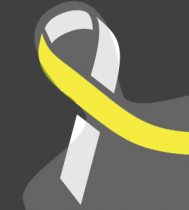 For 9teen:
Illustration of bandmate Don Heider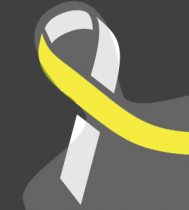 Time for layout of Illustrations and band logo.