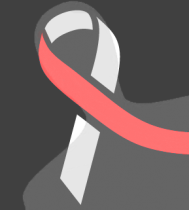 Met with Jason Jzelesky to get approval on design and Sarah Savoie
Administrative Assistant of Student Services and gave her the Student Spot light poster file to get printed.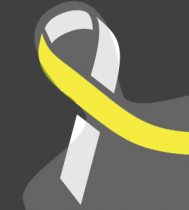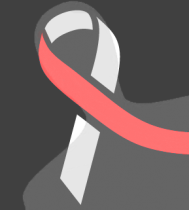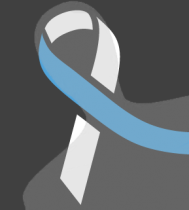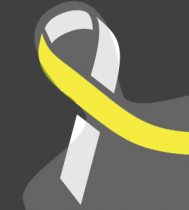 I really enjoyed working with group of volunteers who work at the food bank on a regular basis. Thank you for all you do for the Main South community.