Planned a project idea
Shopping and baking for the Holiday bake sale.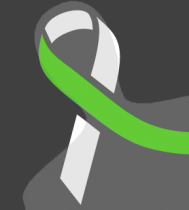 Gave 12.00 Hours on Dec 5, 2017 with MKT142 - Marketing - TR 11-12:15, Mount Wachusett Community College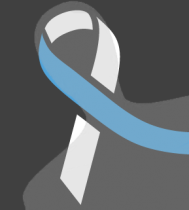 Love my time helping the community!!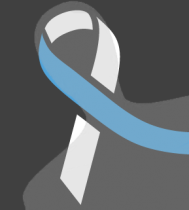 Working with classmates how we are going to combine only one power point in a group when we are like 5 people working together adding slides to made only one power point for the presentation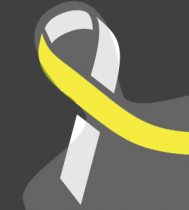 working in the powerpoint.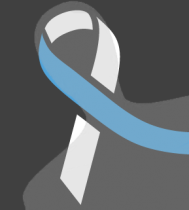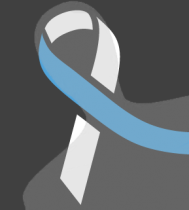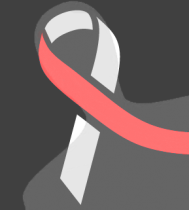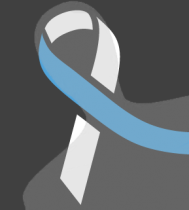 Gave 2.00 Hours on Dec 5, 2017 with HST 250 - Human Services Internship, Mount Wachusett Community College