Assisting work study with the Veterans Services Book Loan area.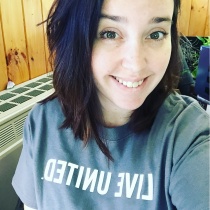 Commencement
project graduation
PRoject graduation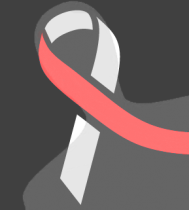 Fitchburg fire department children's safety day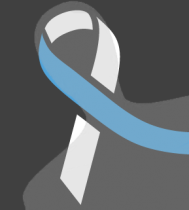 Induction ceremony, Set up attend break down
I volunteered about two hours at the spring fling helping students to get to places. I know I didn't sign up but I had time so I just went. Thanks
prep for induction/ flash drive/ bio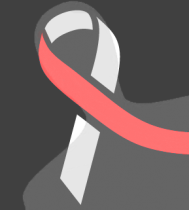 I helped with the distribution of the fundraiser items and set up of the tea for 2nd year.
State House ceremony for All Mass nomination
Getting flash drive ready with Kaitlyn and Jamika