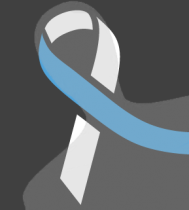 It was a pleasure to teach a 'dance' class again for the ladies and gentlemen in the dementia unit as well as do some small motor skill work with one of the residents.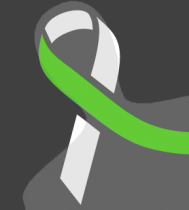 Love watching the tap dancing class. Wish I had shoes to join in.
Thank you to Laurane for sharing the center with us.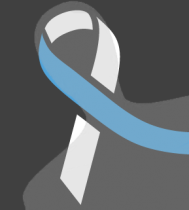 I taught a thirty minute chair yoga class. It was a very crowded today. There was one new lady named Pearl. I think she liked the yoga class. The rest were regulars and all of them were there today. After the class I got to run my knitting group again. Patty was so excited that she was "learning" how to knit again. (She still thinks that I taught her but I did not.) Maryann made another May basket. No one else wanted to knit this week. Linda decided to play cards instead. At lunch I helped serve in the dinning room before I left. I have finally completed my thirty hours.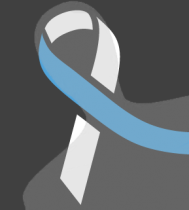 This was my last required hour to volunteer. It consisted mostly of talking with the people I have gotten to know about graduation and other things. It was bittersweet for sure. I will miss the people I have gotten to know.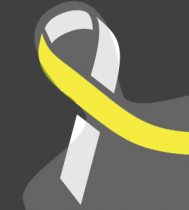 This past week I completed my service learning hours with the Winchendon Public Preschool. Although I met the requirements for the course hours, I hope to be able to return to the extended learning program to offer volunteer service over the summer vacation months. Thursday, April 28th I was able to revisit the classrooms I had spent time with over the spring semester. I spent about an hour each in three of the varied age group classes in several activities with the children whom I would be saying farewell too, for now. Many of these students would not be attending the summer program, but a select few had already been enrolled in hopes to prevent academic and behavioral regression for the 2016-2017 school year. I was thanked for my participation and leadership roles by many teachers and paraprofessionals and given group-hugs from many preschoolers upon my departure. The experience with the students and staff was invaluable and there are many things I learned that have better prepared me for student and parent relationships within my own prekindergarten classroom. I intend to implement a variety of new activities, structures and modified approaches to academic and behavioral reinforcement plans in my class, and endeavor to revisit the preschool over the summer months to continue learning through serving. I couldn't be happier with the experience overall and am glad to have been given this opportunity through MWCC. :)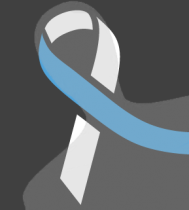 I attended a quilters group from 9-noon