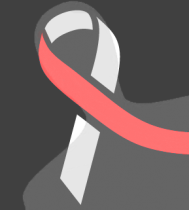 meetting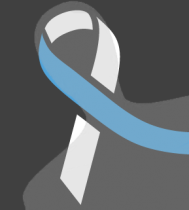 Had a great time with my friends and classmates passing out cakes and giving quizzes on the Constitution and the Government.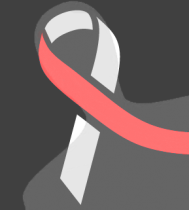 constitution day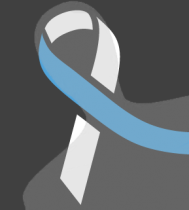 Had a great time making popcorn for all the fellow students, staff, and faculty.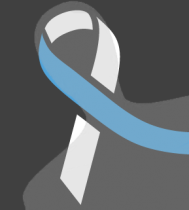 We had a very productive Vet and Allies Club meeting. I hope to have more members attending in future meetings. As always I enjoy being part of the fellowship of my fellow Vets and friends. I am proud to be serving my third term as Treasurer.
Gave 1.00 hour on Sep 12, 2018 with Abnormal Psychology (240), CATS Programming Group, Counseling Methods/Interv Tech (140), CounselingMethods/IntervTechII (142), Foundations of Mathematics (092), Intro Sociology (103), Intro To Psychology (105), Mount Wachusett Community College, MWCC Student Life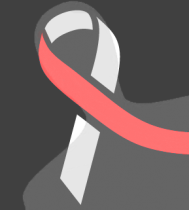 orientation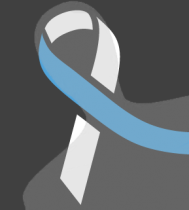 Was a little scary at first lol, but as always enjoy helping out.