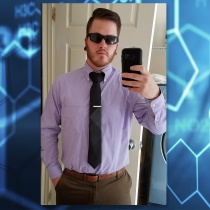 COMSOL Multi-Physics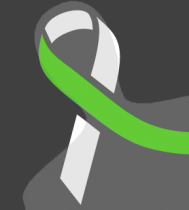 Meeting about club leadership and fundraising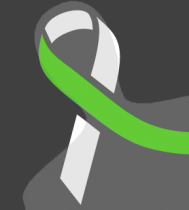 The meeting we had today consisted of Hunter, Zach, Nate, and myself. We talked about fundraising ideas, Our Mission statement, Posters to promote the club and the purpose of meeting every week.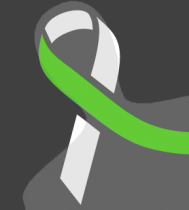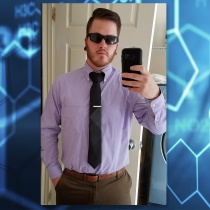 further discussion amongst the club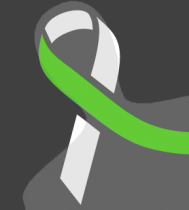 An awesome training meeting. Took in a lot of information, I can't wait to see what this year will bring.
We had our first meeting and I am excited for all the things that we are going to do this school year.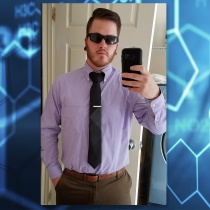 First initial meeting for our club