Brought clothes to storage and organized some more.
Meeting... Got a lot accomplished!
career expo discussed. Pat Brewerton present. Clothing insecurity is prevalent and many students do not have career clothes to wear to events/ graduation/ ceremonies/ job interviews/career fairs. dress for success will provide students donated career wear for 2 dollars and under. that money will go back to the non profits helping us. Tutors will also be reviewing resumes. They also do not utilize linked in or have professional head shots to do so, so this event will help many students with career anxieties. light hair and makeup will be provided by tony and guy and rob roy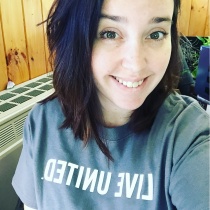 Welcome back spring fair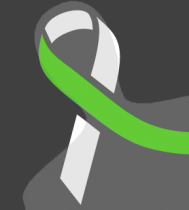 Meeting to prep for Dress for Success event.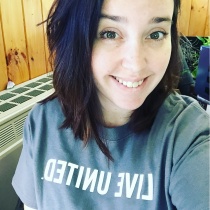 Worked the PSG Toy Drive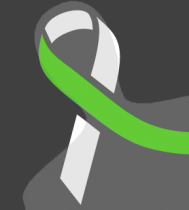 Worked helping with the Toy Drive from 8:15-9:15 and 11:00-12:00.
Toy Drive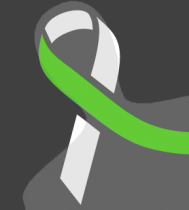 Club Meeting
Meeting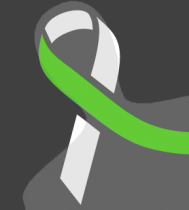 Club Meeting!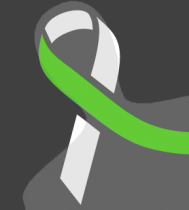 Winterfest Volunteering!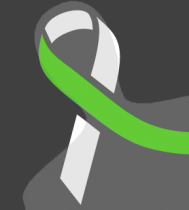 Help with Coat Drive throughout the day!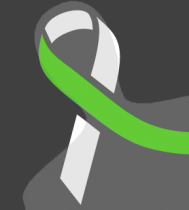 Parent Support Group Meeting!