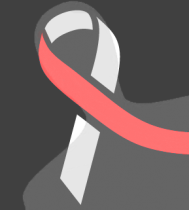 Meeting/vote for next year
SNA Elections! Submitted Hands-Only CPR sheets and updated FB page.
Meeting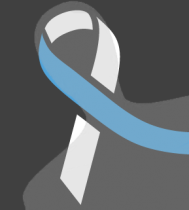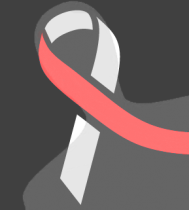 SNA meeting/ faculty meeting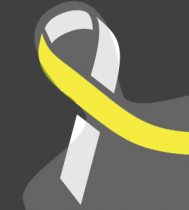 Spoke about hands on only CPR, can drive for the college's food pantry, and fundraising with first years nursing students.
SNA Meeting.
Order form collection and hands only CPR in community center MWCC with Sybil
Collecting orders for the Spring fundraising drive and teaching Hands-Only in the Student Center.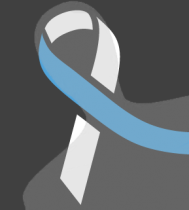 Taught CPR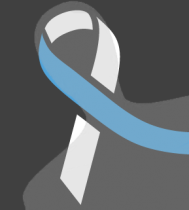 Delicia
@ Springfield Rescue Mission
Gave 5.00 Hours on Feb 23, 2018 with Med/Surgical Nursing, Part II (222), Mount Wachusett Community College, MWCC Student Life, Student Nurses Association, Trends in Nursing (204)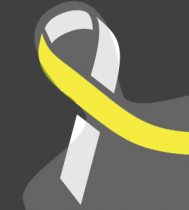 Spoke with first year nursing group about selecting officers and handing over the SNA to them. Participated in the Hand on only CPR around the campus during the end of the meeting to provide education and knowledge to students on campus.
SNA Meeting