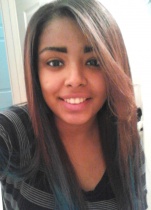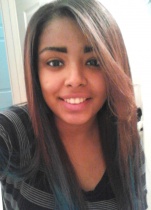 This Saturday was the mandatory Saturday that high schoo girls have to go and basically the point is to get to know the other girls of the program which are middle schoolers. And the topic today was on body image. It was a good insight to hear what the girls had to say about what they think about themselves but also what society is feeding them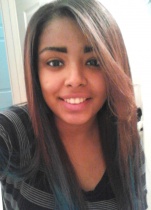 Thursday's program was about relationships. And it hit on the topic of building your dream partner. And the high school girls immediately jumped to physical appearance ( which isn't surprising). But what I find interesting is the fact that most of the girls like "chocolate boys". That was interesting but funny at the same time. I wonder if its a trend. Because a majority of them agreed.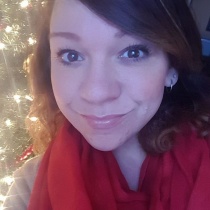 Community Fair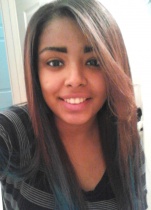 This day I was psyked because it was my birthday weekend. So, I completed forget to log it in until now. That day there was a motivational speaker come in, which I knew and she is and was great! She wants to come in again because she ran 10 minutes behind and when she finally arrived they didn't notify my suoervisor until 20 minutes later. Soo she only had 30 minutes. But it was so good! I cant wait to hear her again! And she will also be a speaker at an event I am doing with my job!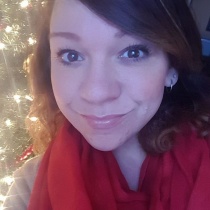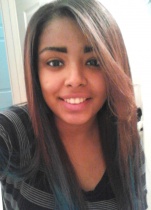 Help with data entry, food, and run program.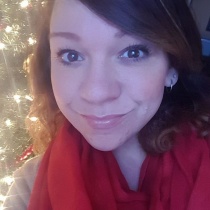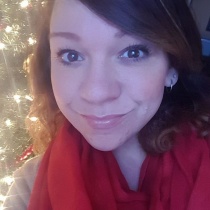 Police Dept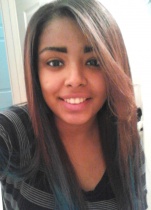 Help wth prepping the food and run the curriculumn