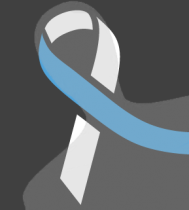 I chaperoned a red apple farm field trip with my daughter's preschool class. Helped the kids get there pumpkins, and pick apples
Volunteerism: data entry school nurse's office
9-12 End of the year classroom Party and activities. Volunteer
Chaperone

Contact: Suzanne Wiita Templeton Center School
Or Dr. Casavant


Chaperone for Class trip Narragansett School District
8am to 4:00 pm return

Peter Cushing or Linda Tominsky contact.


Write up to Nikki Tsongas for CCAMPIS and State Reps.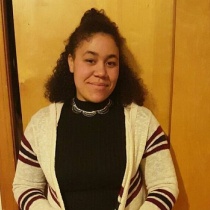 Today we spent time planting a nice little garden outside of the garrison center. It was so nice to watch the kids be kids and be hands on with the dirt and flowers. My daughter was so proud of the plant she personalized and brought home. We cant wait to see it grow. Happy spring!