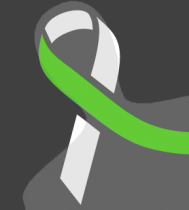 Spreadsheets, Phone Calls, Calls, Research. Add into Google Slides.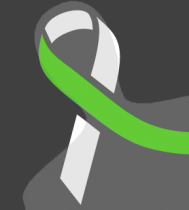 Prep for Service Award Event.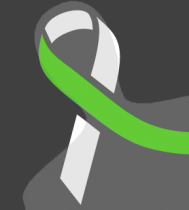 Prep for service award event. Prep certificates, count awards, etc.
Spreadsheet, Letter,. Phone calls, etc.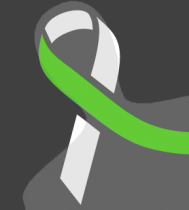 Data Spreadsheet, Calls, Research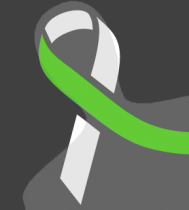 Snacks for students table coverage.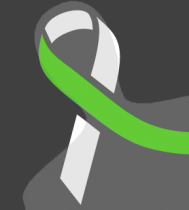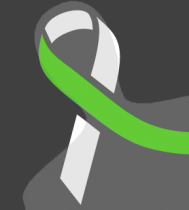 Internship Hours
Helped sort food and organize food pantry.
Internship hours
Internship hours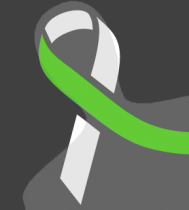 Work in SOS. Out of class early. Started at 11am-12:30. Had Philosophy meeting from 12:30 1:30, then worked from 1:30-4:30pm. Worked on new fundraising events for Food Pantry. Gathering info, etc. Email to Jana to ask Foundation if we can request. Reach out to Creative Choices. Finalize information on my list of donors. Start research for Honor's project.