I helped teach ESL classes in a Chinese classroom over Winter Break.
During last Sunday, I volunteered with the P2SA at the Interfaith Action of Central Texas's Interfaith Thanksgiving Celebration, which was a service that brought together people of all different faiths. As a volunteer, I first opened the door for people as they walked in and handed out brochures. Afterwards, I facilitated the service by passing around donation baskets and organizing the desserts that had been brought by people and placed outside for after-service enjoyment. Overall, it was a pretty heartwarming and pleasant volunteering experience (sorry in advance for sounding cheesy). I loved seeing how different faiths performed service, and everyone present was really nice in facilitating and participating in the event. I plan to continue volunteering at such events in the future!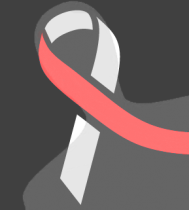 I volunteered for the run with heroes in Austin. I helped sign the members in, set up the tables, handed out water and shirts, and helped clean up.
I helped out the Mutts and Meows Rescue organization at the PetSmart located in Pearland, Texas. All of the faculty were very nice and it was a great way to get involved with both other people and animals.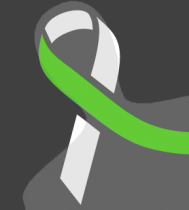 I volunteered at the St. Jude Gala at the AT&T Center where they made an estimated $280,000 for St. Jude's Children's Research Hospital.
I ran a 5k to help provide clean water to someone in Burundi for their lifetime.