HOURS

8.00

IMPACTS

3

GROUPS

0
About
Causes
Skills
GivePulse Stats
Groups
Jeff has not joined any public groups yet...
Impacts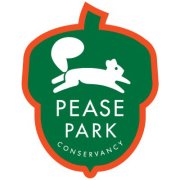 Gave 3.00 hours on 06/03/2017

Gave 2.00 hours on 03/31/2017 with Austin Parks Foundation
It was a good days work on the trails. Pulled a lot of ligustrum, learned how to girdle. Cut out some deadwood and created some "fences" to keep people on the established trails and not making their own. Also learned about cedar deserts, how they form and why they're bad. Overall, it was a great day of working in the woods.
Gave 3.00 hours on 03/17/2017